Our Wine Cellar is a shopping experience you'll truly enjoy. We take great pride in our eclectic collection of wines. These range from nationally-recognized brands you would expect to find in a respectable, well diversified wine store, to some of the little-known jewels from small boutique vineyards that produce wines of outstanding quality and character without the high cost of the national brands.

A strong showing of cassis and classically Cabernet Sauvignon blue fruit preludes the more serious ...

This rich and velvety red is driven by flavors of cherry and plum along with complementary oak and ...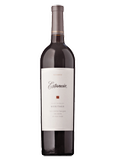 Deep crimson in color with vibrant aromas of dark black cherries with hints of anise, rosemary and ...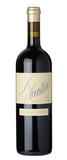 98 points Robert Parker's Wine Advocate A notch up on the richness scale, yet still ...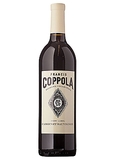 This year, the Diamond Cabernet Sauvignon exhibits a velvety mouthfeel, moderate ...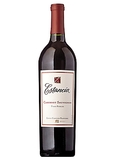 Deep crinsom in color, this wine has an intense dark fruit and mocha aroma. The flavor is ...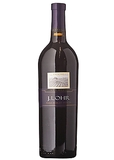 The J Lohr Merlot is a balanced red, with bright, fruit-forward flavors; smooth, with soft tannins ...