Our Wine Cellar is a shopping experience you'll truly enjoy. We take great pride in our eclectic collection of wines. These range from nationally-recognized brands you would expect to find in a respectable, well diversified wine store, to some of the little-known jewels from small boutique vineyards that produce wines of outstanding quality and character without the high cost of the national brands.

Pacific Echo Brut, a classically-styled methode champenoise sparkling wine, exemplifies our ...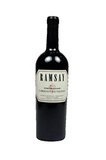 Ramsay Cabernet is full-bodied and offers cassis and dark stone fruits layered with notes of cocoa, ...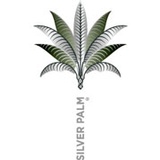 Vivid aromas and zesty acidity, Sauvignon Blanc is easy to peg in a blind tasting of dry white ...

William Hill Estate North Coast Sauvignon Blanc offers layers of ripe citrus fruits, including ...

William Hill North Coast Chardonnay offers aromas and flavors of ripe tree fruits, underscored by ...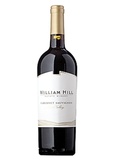 The William Hill Estate Coastal Collection brings the winery's signature style of rich, expressive ...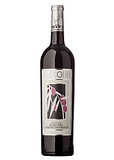 Aged for eighteen months in French oak, it exhibits ripe cassis and black cherry aromas and ...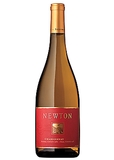 This Chardonnay shows vibrant aromas of peach and honeysuckle. Flavors of peach follow through on ...

93 points Wine Enthusiast Made in the Pride style, this is a big, powerful wine that should age ...