Our Wine Cellar is a shopping experience you'll truly enjoy. We take great pride in our eclectic collection of wines. These range from nationally-recognized brands you would expect to find in a respectable, well diversified wine store, to some of the little-known jewels from small boutique vineyards that produce wines of outstanding quality and character without the high cost of the national brands.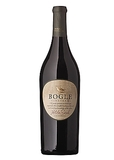 87 Points Wine & Spirits "Going beyond the simple grapiness of most entry-level petites, ...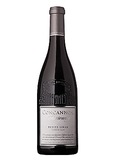 88 Points Wine Enthusiast "The Livermore Valley master of Petite Sirah outpaces much of its ...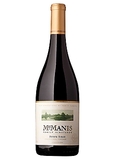 SILVER MEDAL SF CHRONICLE WINE COMP. The '12 McManis Petite Sirah offers a deep, dark purple ink ...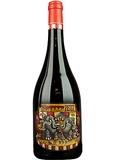 "A huge, smart and memorable wine that blends 85% Petite Sirah and 15% Petit Verdot. In ...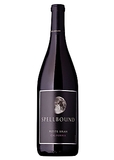 Intensity of color, rich black and brambly fruits, vanilla bean and roasting coffee aromatics ...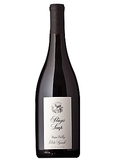 "If you're nostalgic for a time when Napa Valley was planted to petite sirah; when it ...