Our Wine Cellar is a shopping experience you'll truly enjoy. We take great pride in our eclectic collection of wines. These range from nationally-recognized brands you would expect to find in a respectable, well diversified wine store, to some of the little-known jewels from small boutique vineyards that produce wines of outstanding quality and character without the high cost of the national brands.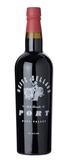 This Napa Valley Port wine is a blend of the 2005, 2006, and 2007 vintages. It is comprised of the ...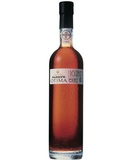 91 Points Wine Enthusiast "An aged tawny that manages effortlessly to combine the freshness ...

90 Points Wine & Spirits "Fresher in style than the Warrior of the '90s, this blend is ...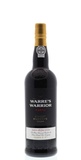 Deep red color, with intensely rich aromas of ripe red fruits and spices. On the palate well ...