Our Wine Cellar is a shopping experience you'll truly enjoy. We take great pride in our eclectic collection of wines. These range from nationally-recognized brands you would expect to find in a respectable, well diversified wine store, to some of the little-known jewels from small boutique vineyards that produce wines of outstanding quality and character without the high cost of the national brands.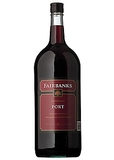 Domestic fortified wine from one of the largest pro ducers of wine in the world. This is a ruby ...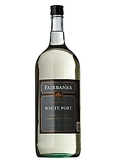 Domestic white port from the largest producer of wine in the world. White port is made from only ...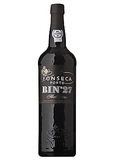 90 Points Wine Spectator "Fresh and grapey, with plenty of grip and power behind dark plum, ...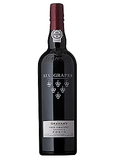 Six Grapes has a seductive, rich aroma of ripe plums, cherries and dark chocolate notes. On the ...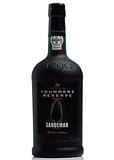 87 Points Wine Enthusiast "Very jammy aromas here, while the wine is ripe and full. It has ...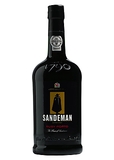 Brilliant red ruby in colour, with clean aromas of red fruits, plums and strawberries, Sandeman ...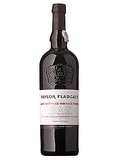 ntense purple ruby color. Pungent aromatic nose with heaps of black woodland fruit, dark cherry and ...