Our Wine Cellar is a shopping experience you'll truly enjoy. We take great pride in our eclectic collection of wines. These range from nationally-recognized brands you would expect to find in a respectable, well diversified wine store, to some of the little-known jewels from small boutique vineyards that produce wines of outstanding quality and character without the high cost of the national brands.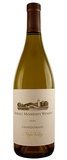 89 Points, Wine Advocate "Revealing a light straw color as well as more intriguing aromas of ...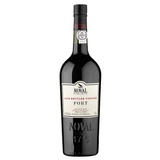 93 Points Wine Spectator "Succulent and fruity, with concentrated flavors of dark plum, ...

Produced only in exceptional vintage years and intended as the ultimate expression of the ...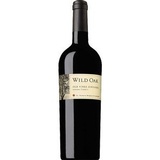 This is a plump, layered Zin with complex black cherry, raspberry, and black pepper flavors that ...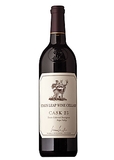 90 Points Connoisseurs Guide to California Wine "It is smooth and supple in feel with ...