Our Wine Cellar is a shopping experience you'll truly enjoy. We take great pride in our eclectic collection of wines. These range from nationally-recognized brands you would expect to find in a respectable, well diversified wine store, to some of the little-known jewels from small boutique vineyards that produce wines of outstanding quality and character without the high cost of the national brands.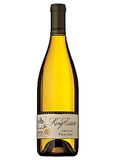 "This is a classic vintage for Oregon Pinot Gris, and King Estate sets the benchmark. ...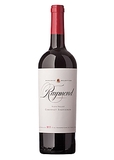 "This is a very good Cabernet. It's made in a drinkable style, with jammy blackberry, ...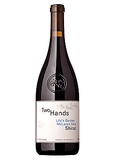 Aromas of spiced plum, blueberry pie with hits of musk stick, warm vanilla and pain ...