Red wine grape varietals range from Cabernet Sauvignon, Pinot Noir, Merlot and Syrah and you will find these planted around the world. From Nebbiolo, Corvina, Sangiovese and Barbera in Italy, to Garnacha, Tempranillo and Monastrell in Spain, Malbec in Argentina and Carmenere in Chile, each country has its own signature red wine grape varietals that produce distinctive, delicious red wines.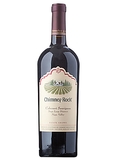 This is a robust mineral-laden wine—a true representation of the substantial appellation, so ...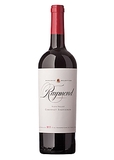 "This is a very good Cabernet. It's made in a drinkable style, with jammy blackberry, ...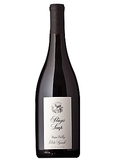 "If you're nostalgic for a time when Napa Valley was planted to petite sirah; when it ...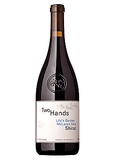 Aromas of spiced plum, blueberry pie with hits of musk stick, warm vanilla and pain ...