Our collection of Fine Spirits is second to none. With an expansive array of flavored Vodkas, Bourbon, Cognac, exotic Rums, Liquers/Cordials and more, you're certain to find exactly what you're looking for at Norman's Fine Wines & Spirits. Browse our online listing or visit one of our locations for a truly enjoyable shopping experience.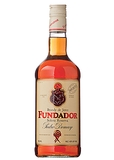 Fundador Brandy, by Pedro Domecq is made at the oldest bodega in Jerez, dating back to the 1730s ...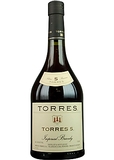 Topaz-coloured, with fine greenish and old gold tints. Deep and dense, it exhibits aromas of great ...