Our Wine Cellar is a shopping experience you'll truly enjoy. We take great pride in our eclectic collection of wines. These range from nationally-recognized brands you would expect to find in a respectable, well diversified wine store, to some of the little-known jewels from small boutique vineyards that produce wines of outstanding quality and character without the high cost of the national brands.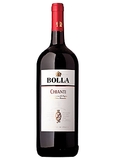 This well-balanced fruit-forward wine has an intense violet aroma and a fresh, slightly spicy taste ...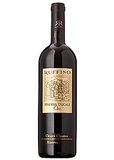 A very classic Chianti Classico bouquet with notes of violets, cherries, plums and inviting spicy ...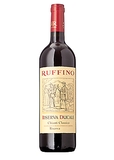 The bouquet is extremely elegant, characterised by fragrant fruit and flower notes. Violet, ...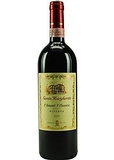 Santa M argherita is renowned for its elegant and authentic Italian style. This Chianti Classico ...