Our Wine Cellar is a shopping experience you'll truly enjoy. We take great pride in our eclectic collection of wines. These range from nationally-recognized brands you would expect to find in a respectable, well diversified wine store, to some of the little-known jewels from small boutique vineyards that produce wines of outstanding quality and character without the high cost of the national brands.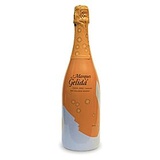 The Wine Advocate - 90pts "This frothy effort exhibits more brioche and buttered citrus notes, ...

92 Points The Wine Advocate "The N.V. Framboise is eerily similar to the great raspberry ...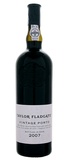 95 Points The Wine Advocate "The 2007 Taylor Fladgate Vintage Port is a blend of multiple ...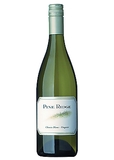 Brilliant and refreshing, this bottling of our remarkable blend bursts with an array of ...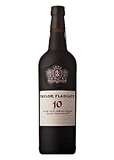 93 Points The Wine Advocate "It is my opinion that Taylor's tawny ports are the best of ...