Our Wine Cellar is a shopping experience you'll truly enjoy. We take great pride in our eclectic collection of wines. These range from nationally-recognized brands you would expect to find in a respectable, well diversified wine store, to some of the little-known jewels from small boutique vineyards that produce wines of outstanding quality and character without the high cost of the national brands.

89 Points Wine Spectator "Crisp and lively, with aromas of green apple, cinnamon and ...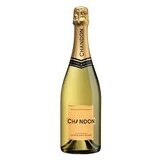 An inviting floral bouquet is followed by rich, hon eyed fruit flavors that harmonize with the ...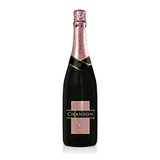 88 points Wine Spectator "Crisp and festive with strawberry and vanilla aromas and vibrant ...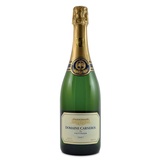 91 Points, Wine Spectator "Festive and vibrant, but rich and complex, with bright aromas of ...

93 Points Wine Enthusiast A complex, effusive nose offers ripe apple and rich Asian pear aromas ...

This elegant Pinot Noir combines juicy strawberry, raspberry and dark cherry fruit with ...

Sweet, genuinely juicy young fruit rather than any complexity is the clear message here, but there ...

Elegant aromas of boysenberry and black cherry join with nuances of vanilla and plum. These aromas ...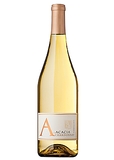 "Acacia Carneros Chardonnay's opulent aromas of crème brûlée, apple and citrus ...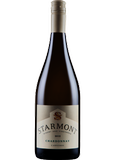 With stainless steel-fermentation and time in oak, this seamless, elegant white is stony in mineral ...