Our Wine Cellar is a shopping experience you'll truly enjoy. We take great pride in our eclectic collection of wines. These range from nationally-recognized brands you would expect to find in a respectable, well diversified wine store, to some of the little-known jewels from small boutique vineyards that produce wines of outstanding quality and character without the high cost of the national brands.

One of the best cream sherries I've ever tasted, this is the nut-brown color of dark ale, with an ...

Character Amontillado is a premium quality Amontillado Sherry, aged in small casks where the pale ...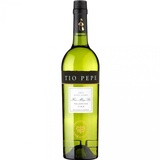 Round and nutty, with mild floral and honey hints up front. The formula for Tio Pepe calls for a ...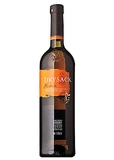 Dry Sack Medium Dry has a light, yet satisfying taste and is best served chilled straight-up, or on ...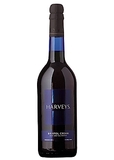 The Original cream sherry - a unique blend of classic old Oloroso wines, fine Amontillados, and ...