Our Wine Cellar is a shopping experience you'll truly enjoy. We take great pride in our eclectic collection of wines. These range from nationally-recognized brands you would expect to find in a respectable, well diversified wine store, to some of the little-known jewels from small boutique vineyards that produce wines of outstanding quality and character without the high cost of the national brands.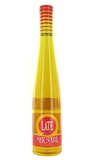 An expansive nose of floral aromas, apricots and spice. In the mouth, flavors of ripe apricots and ...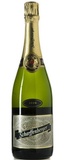 The 100% malolactic fermentation adds a vanilla cream character producing a round and full-bod ...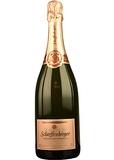 92 Points Wine Enthusiast "This nonvintage 54% Pinot Noir, 46% Chardonnay sparkler is as ...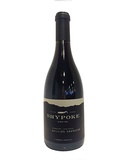 Quilie's Grenache block produces a wine with stunning aromatics of orange zest, bergamot tea, ...

Planted in 1945 at 1700 feet in red volcanic clay. grown without irrigation, these old vines ...

A blend of Zinfandel, Petite Sirah and Merlot, this wine has aromas and flavors of black fruit, ...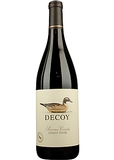 This enticing wine showcases lovely aromas of strawberry, sun-dried cherry and blueberry with hints ...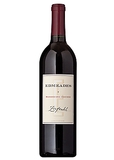 The Mendocino Zinfandel expresses aromas of fresh cherries, blueberries and plums. Generous ...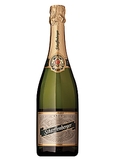 90 Points Wine Spectator "A delightfully racy sparkler, with tart apple and floral anise ...