Our Wine Cellar is a shopping experience you'll truly enjoy. We take great pride in our eclectic collection of wines. These range from nationally-recognized brands you would expect to find in a respectable, well diversified wine store, to some of the little-known jewels from small boutique vineyards that produce wines of outstanding quality and character without the high cost of the national brands.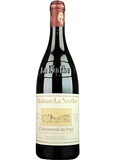 A magnificent wine with deep ruby/ purple color, a wonderfully sweet focus, aromatics of blue ...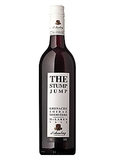 89 Points Wine Spectator "Fresh and crisp, with a distinct mineral note weaving through the ...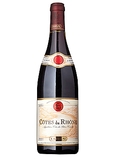 Deep and dark red, shiny. Fresh fruits with red berries and spices on the nose. The palate is full, ...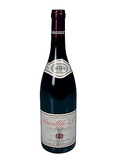 Northern style Cotes du Rhone, with beautiful fresh Syrah character. Notes of wild berries, white ...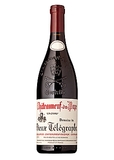 97 Points The Wine Advocate "Performing considerably better than it did prior to bottling, ...