Our Wine Cellar is a shopping experience you'll truly enjoy. We take great pride in our eclectic collection of wines. These range from nationally-recognized brands you would expect to find in a respectable, well diversified wine store, to some of the little-known jewels from small boutique vineyards that produce wines of outstanding quality and character without the high cost of the national brands.

Character Amontillado is a premium quality Amontillado Sherry, aged in small casks where the pale ...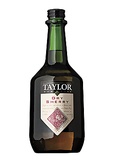 Light in color and delicate in flavor with nuances of roasted nuts, Taylor Dry Sherry is a ...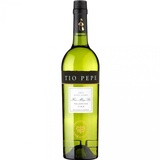 Round and nutty, with mild floral and honey hints up front. The formula for Tio Pepe calls for a ...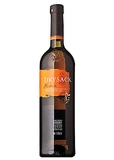 Dry Sack Medium Dry has a light, yet satisfying taste and is best served chilled straight-up, or on ...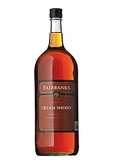 Full-bodied and velvety soft, with an appealing touch of sweetness. Vintner's collection. Alc. 17% ...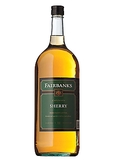 This sherry is light in color, a touch of amber in an otherwise clear liquid, and it's got a ...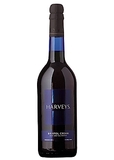 The Original cream sherry - a unique blend of classic old Oloroso wines, fine Amontillados, and ...