Red wine grape varietals range from Cabernet Sauvignon, Pinot Noir, Merlot and Syrah and you will find these planted around the world. From Nebbiolo, Corvina, Sangiovese and Barbera in Italy, to Garnacha, Tempranillo and Monastrell in Spain, Malbec in Argentina and Carmenere in Chile, each country has its own signature red wine grape varietals that produce distinctive, delicious red wines.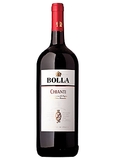 This well-balanced fruit-forward wine has an intense violet aroma and a fresh, slightly spicy taste ...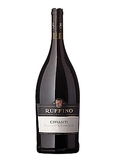 Ruby red color. Chianti Ruffino is characterized by delicate yet steady floral notes of violet ...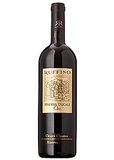 A very classic Chianti Classico bouquet with notes of violets, cherries, plums and inviting spicy ...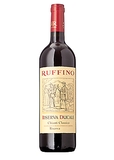 The bouquet is extremely elegant, characterised by fragrant fruit and flower notes. Violet, ...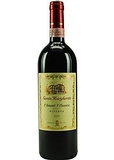 Santa M argherita is renowned for its elegant and authentic Italian style. This Chianti Classico ...