Red wine grape varietals range from Cabernet Sauvignon, Pinot Noir, Merlot and Syrah and you will find these planted around the world. From Nebbiolo, Corvina, Sangiovese and Barbera in Italy, to Garnacha, Tempranillo and Monastrell in Spain, Malbec in Argentina and Carmenere in Chile, each country has its own signature red wine grape varietals that produce distinctive, delicious red wines.

181 is classic Bordeaux-style Merlot, elegantly opening with aromas of black cherry, vanilla and ...

The Lodi Cabernet Sauvignon has aromas of blue/black fruits (blackberries, blueberries) and ...

The Lodi Zinfandel has aromas of red fruits (plum, cherry) and cinnamon spice, a good density, firm ...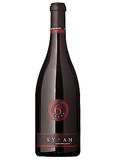 Mint, Red currant, Spice , Medium- to Full-bodied From one of the most well-known Lodi ...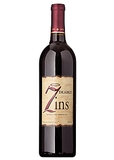 Spice, Pepper, Black cherry, Medium-bodied This popular wine spends 12 months in both French ...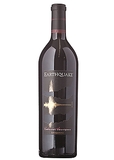 It's very fruity, with cranberry and cassis notes intermingled with a blackberry flavor. Smooth ...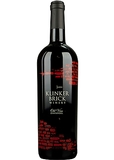 90 PTS WILFRED WONG. One of the great Lodi wines, the rich berried '11 Klinker Brick Old Vine ...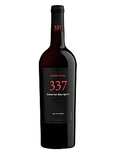 Black cherry, Sweet herbs, Pepper spice, Full-bodied This vintage exhibits appealing aromas of ...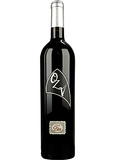 A robust Zin from Lodi's signature 50-100 year-old vines. Jammy with raspberry, milk chocolate and ...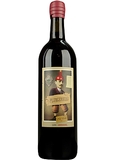 The Lodi Zinfandel is dark garnet in color with some wonderful old vine character aromas. There are ...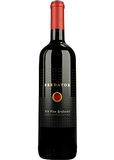 "Predator has gorgeous deep ruby color, bold aromas, velvety texture and delicious flavors of ripe ...