Red wine grape varietals range from Cabernet Sauvignon, Pinot Noir, Merlot and Syrah and you will find these planted around the world. From Nebbiolo, Corvina, Sangiovese and Barbera in Italy, to Garnacha, Tempranillo and Monastrell in Spain, Malbec in Argentina and Carmenere in Chile, each country has its own signature red wine grape varietals that produce distinctive, delicious red wines.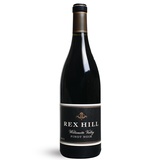 This Rex Hill Willamette Valley Pinot Noir is a perfect Oregon color: beautiful, dark and brilliant ...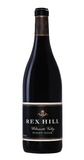 Aromas of violets, iris, ripe raspberries, dark cherries, rose, blueberries, wild ...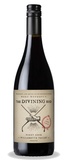 Elegant and affordable, it's loaded with soft, accessible cherry and chocolate flavors, smooth as ...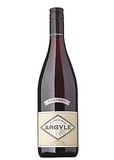 A medium ruby-colored with an enticing bouquet of toast, cinnamon, rose petal, cherry, and ...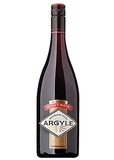 This Pinot Noir Nuthouse is produced entirely from the Lonestar Vineyard. It sports an ...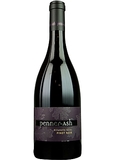 A perfumed nose showcases strawberry, anise and tea spice aromatics. Experience ripe, fresh ...