Red wine grape varietals range from Cabernet Sauvignon, Pinot Noir, Merlot and Syrah and you will find these planted around the world. From Nebbiolo, Corvina, Sangiovese and Barbera in Italy, to Garnacha, Tempranillo and Monastrell in Spain, Malbec in Argentina and Carmenere in Chile, each country has its own signature red wine grape varietals that produce distinctive, delicious red wines.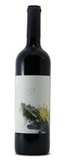 Beginning with a brilliant dark ruby color and garnet edges, Cenyth shows a nose of black cherry, ...

"The Continuum has plenty of silkiness and finesse, but less of the size and shape of its ...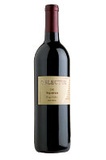 The nose is abundant with dark mouth-watering fruits like Bing cherry and blackberry. A hint of ...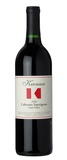 94 points Robert Parker's Wine Advocate The 2008 Cabernet Sauvignon is a blend of 76% ...

"Martini goes big with this flashy, splashy, small-production Cabernet. Made in the ...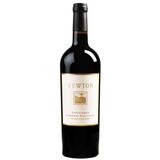 94 Points The Wine Advocate "The 2010 Unfiltered Cabernet Sauvignon (83% Cabernet Sauvignon, ...

96 points Connoisseurs Guide Regardless of its high Petite Sirah content, this always special ...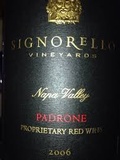 Aromas of coffee, raspberry creme, and dark chocolate arise from the glass. Second aromas of fresh ...

The 2010 Rabicano introduces itself with vivid, dark ruby color outlined with a pink rim. The ...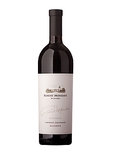 One of Napa's most famous Cabs from its most famous family. Noted for its polish and finesse, while ...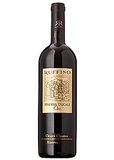 A very classic Chianti Classico bouquet with notes of violets, cherries, plums and inviting spicy ...