Below are some of the Featured Items we proudly offer our clients at Norman's Liquors & Fine Wines. Whether you're looking for the perfect wine for a special occasion, want to treat yourself to a bottle of aged, single-malt whiskey or simply want to browse cigars in our walk-in humidor, we are the perfect shopping destination!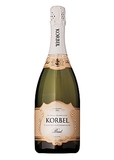 87 Points Wine Enthusiast "Another fine brut from Korbel, dry, yeasty and citrusy, just ...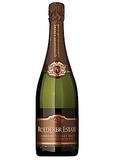 Roederer Est Brut is sleek and impeccably focused and balanced with floral apple, cinnamon and ...