Our collection of Fine Spirits is second to none. With an expansive array of flavored Vodkas, Bourbon, Cognac, exotic Rums, Liquers/Cordials and more, you're certain to find exactly what you're looking for at Norman's Fine Wines & Spirits. Browse our online listing or visit one of our locations for a truly enjoyable shopping experience.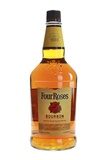 Four Roses is a Kentucky Straight Bourbon Whiskey which is a favorite for creating mixed drinks. It ...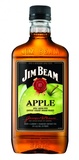 A perfect balance of apple and bourbon with a light fresh twist. Enjoy with club soda or on the ...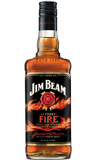 Jim Beam Kentucky Straight Bourbon Whiskey is infused with the flavor of red hot cinnamon, ...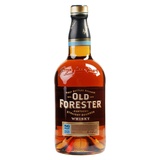 Twice-distilled, this remarkable spirit is crafted using a precise grain recipe of corn, rye and ...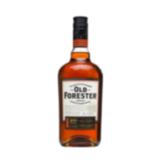 A favorite of bartenders, 100 proof honors the legacy of founder George Garvin Brown, who put his ...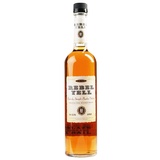 Rebel Yell is made using only the choicest ingredients, pure limestone-filtered water and new ...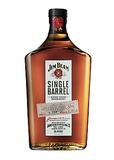 Carefully hand-selected to ensure the highest quality. Every glass is full-bodied and smooth with ...

KFB, Kentucky's Finest Bourbon is a genuine old fashioned sour mash whiskey aged 36 months in ...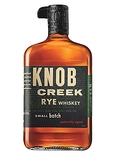 Made with a blend of the finest quality rye to create an extraordinarily smooth yet spicy finish. ...