Our collection of Fine Spirits is second to none. With an expansive array of flavored Vodkas, Bourbon, Cognac, exotic Rums, Liquers/Cordials and more, you're certain to find exactly what you're looking for at Norman's Fine Wines & Spirits. Browse our online listing or visit one of our locations for a truly enjoyable shopping experience.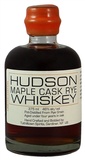 "We send used Hudson Whiskey barrels to Woods Syrup, a maple syrup producer in Vermont that ages ...

Kozuba White Dog is an unaged whisky produced by Polish vodka producer Kozuba made from rye and ...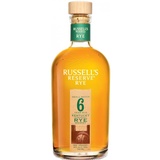 Master distillers and premier whiskey makers Jimmy and Eddie Russell have brought nearly 100 years ...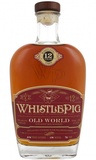 "In the spring of 2014, Master Distiller Dave Pickerell began a unique experiment on the WhistlePig ...