Red wine grape varietals range from Cabernet Sauvignon, Pinot Noir, Merlot and Syrah and you will find these planted around the world. From Nebbiolo, Corvina, Sangiovese and Barbera in Italy, to Garnacha, Tempranillo and Monastrell in Spain, Malbec in Argentina and Carmenere in Chile, each country has its own signature red wine grape varietals that produce distinctive, delicious red wines.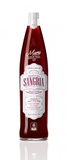 This fun and fresh interpretation of a Sangria is best served chilled with a squeeze of fresh ...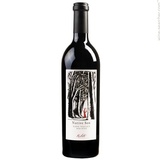 Zinfandel makes up 58% of this blend, followed by 26% Cabernet Sauvignon, 7% Sangiovese plus ...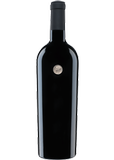 Classic, broad-shouldered, compelling Cabernet Sauvignon with beautiful blueberry and creme de ...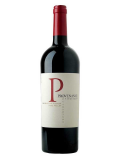 The wine's richly textured, opulent dark berry flavors open with chocolate, espresso and ...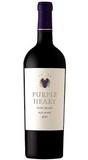 Aromas of plum, cinnamon and cassis with floral notes. Flavors of red and black berries give way to ...

The Merlot vines are rooted in the foothills of an ancient volcano, Mt. George. These rocky slopes ...

The Lodi Cabernet Sauvignon has aromas of blue/black fruits (blackberries, blueberries) and ...

A blend of Merlot, Zinfandel and Cabernet Sauvignon, this wine has aromas and flavors of plum, ...

A blend of Zinfandel, Petite Sirah and Merlot, this wine has aromas and flavors of black fruit, ...

The Lodi Zinfandel has aromas of red fruits (plum, cherry) and cinnamon spice, a good density, firm ...

Dark red in color with aromas of cherry and currant and notes of leather and tobacco leaf, along ...