Red wine grape varietals range from Cabernet Sauvignon, Pinot Noir, Merlot and Syrah and you will find these planted around the world. From Nebbiolo, Corvina, Sangiovese and Barbera in Italy, to Garnacha, Tempranillo and Monastrell in Spain, Malbec in Argentina and Carmenere in Chile, each country has its own signature red wine grape varietals that produce distinctive, delicious red wines.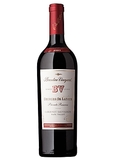 750ml:
Reg:
$89.99
On Sale:
$99.99
A soft, voluptuous quality immediately identifies this wine as pedigreed and delicious. The tannins ...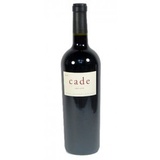 Absolutely sensational, the Cabernet Sauvignon Estate Howell Mountain is a blend of ...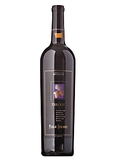 750ml:
Reg:
$69.99
On Sale:
$59.99
This is a wow wine, supported by small amounts of Petit Verdot and Malbec. Blood orange, cranberry, ...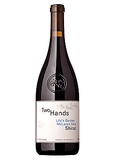 Aromas of spiced plum, blueberry pie with hits of musk stick, warm vanilla and pain ...