Red wine grape varietals range from Cabernet Sauvignon, Pinot Noir, Merlot and Syrah and you will find these planted around the world. From Nebbiolo, Corvina, Sangiovese and Barbera in Italy, to Garnacha, Tempranillo and Monastrell in Spain, Malbec in Argentina and Carmenere in Chile, each country has its own signature red wine grape varietals that produce distinctive, delicious red wines.

Columbia Merlot opens with a dark color that has a distinct purple edge. Enticing aromas of cherry ...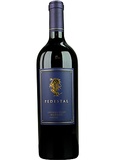 The Pedestal Merlot is fashioned by the peripatetic Michel Rolland. Made up of 81% Merlot, ...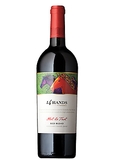 88 Points Wine Spectator "This polished, ripe and stylish red features cherry, orange peel ...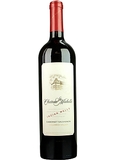 88 Points Wine Spectator "Fresh and appealing, with pure, light black cherry and herb ...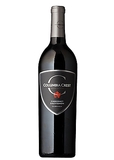 Best Buy! They've changed out logo and the historic sign that greets visitors to this ...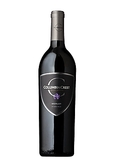 Opens with rich aromas of dark cherries and chocolate. Complex flavors of fruit, mocha and caramel ...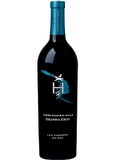 Les Chevaux, (French for "the horses") is named for the wild horses that once roamed the Horse ...