Red wine grape varietals range from Cabernet Sauvignon, Pinot Noir, Merlot and Syrah and you will find these planted around the world. From Nebbiolo, Corvina, Sangiovese and Barbera in Italy, to Garnacha, Tempranillo and Monastrell in Spain, Malbec in Argentina and Carmenere in Chile, each country has its own signature red wine grape varietals that produce distinctive, delicious red wines.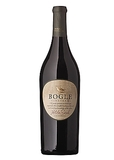 87 Points Wine & Spirits "Going beyond the simple grapiness of most entry-level petites, ...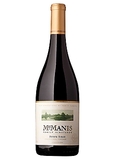 SILVER MEDAL SF CHRONICLE WINE COMP. The '12 McManis Petite Sirah offers a deep, dark purple ink ...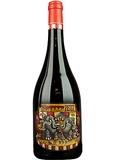 "A huge, smart and memorable wine that blends 85% Petite Sirah and 15% Petit Verdot. In ...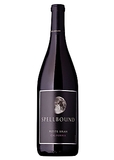 Intensity of color, rich black and brambly fruits, vanilla bean and roasting coffee aromatics ...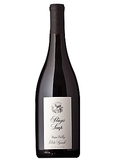 "If you're nostalgic for a time when Napa Valley was planted to petite sirah; when it ...