Our Wine Cellar is a shopping experience you'll truly enjoy. We take great pride in our eclectic collection of wines. These range from nationally-recognized brands you would expect to find in a respectable, well diversified wine store, to some of the little-known jewels from small boutique vineyards that produce wines of outstanding quality and character without the high cost of the national brands.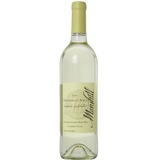 A sinfully delicious experience awaits in what could be our best Winemaker's White to date. Simply ...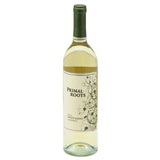 The Primal Roots White Blend is a fusion of four varietalsViognier, French Colombard, Riesling, ...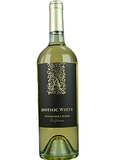 Pineapple, Peach, Vanilla, Light- to Medium-bodied Apothic White is an approachable blend ...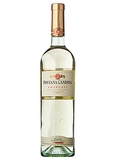 In the bottle, this frascati, made from grapes grown in volcanic soils near Rome and both cold ...